Dr. Spencer Hubbard joined Nevada Rehabilitation Centers in 2019. Originally from North Idaho, Dr. Hubbard spent most of his summers working on the family farm in Bonners Ferry, Idaho. He was introduced to chiropractic at a young age after being successfully treated for injuries he sustained while playing competitive sports.
Following his passion for chiropractic, Dr. Hubbard attended Idaho State University where he earned his Bachelor of Science in Exercise Science. Shortly afterwards, he attended University of Western States in Portland, Oregon where he earned his Doctorate of Chiropractic and an additional Bachelor of Science in Human Biology.
He has experience working with pediatrics, pregnancy, sport injury, personal injury, auto accident, and many other types of patient care.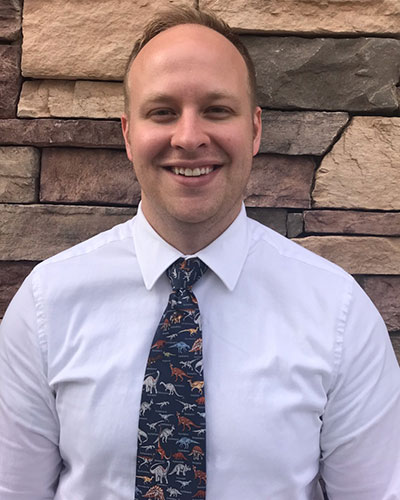 Our Locations